Mylinda Renay Salon Boutique                   
Mylinda Dodson-Hoard
Hair designer & Salon Owner   
817-861-6992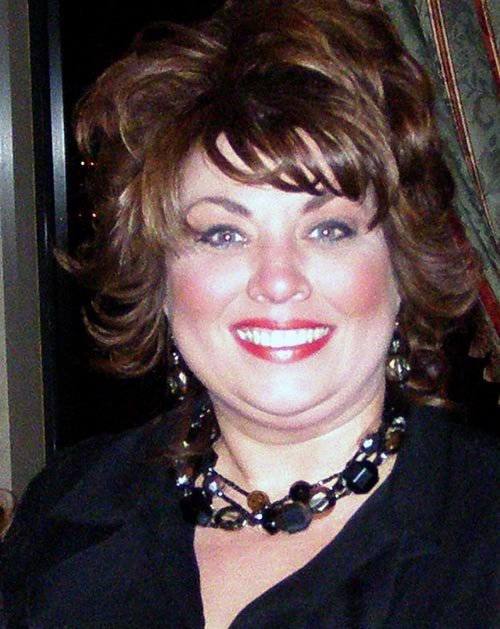 "It is simple I LOVE HAIR" I wish I could put it into words how very thankful I am for loving what I do. I know everyone does not get this opportunity. I realize I am truly blessed. Even before I began my career in the industry of beauty I knew exactly what I was meant to do for the rest of my life. I wanted to create beautiful hair and make others feels gorgeous about themselves. I knew I wanted to learn and teach the skills & art of hair design."
In 1979, Mylinda Dodson-Hoard (owner & Hair designer Mylinda Renay Salon and Boutique) began the journey in this exciting industry to become one of the most articulate, creative, professionals to master management for one of the top ten salons in the USA. In November of 2007 Mylinda was recognized at the Great Women of Texas Event and "2007 Top Twenty Influential Business Women of the Year". Also being recognized in the Star Telegram for her techniques in men's haircutting and styling. Her work has been featured in Men's Workout Magazine. In addition, she has participated in the Art and Fashion Group of Dallas with one of the top ten Salon and Spa in the United States. After careful consideration it seemed the next step was to open a Full Service Open Concept Salon and Spa where guests and staff could come together in a relaxing, inviting environment." Once she opened her salon in 2000 she has become recognized for her expertise and most recently recognized 2017 "Top Women in Business"
She has also been recognized and accredited for her skills in hair extensions, cutting, coloring, and has won 2 International competitions for hair and make-up.
I accredit my success to my internal passion for my craft" I love sharing my knowledge with my guests. I know I can and help them repeat the beautiful results at home once they understand what to do at home. After a careful consultation focusing on their needs and challenges I am ready to help them look and feel gorgeous. My favorite Service is any salon treatment that help someone look their best and I love giving a complete educational consultation to explain what, why and how I will help the client do just that. My hair is very fine therefore I understand how to give the optimum results to thicken and volume thin hair.
Education is the key to staying current and keeping your skill up to date. I love learning new techniques in services such as, color, cutting, styling, and I love training and helping others to learn to expand their craft in hair design. I have studied in Germany, New York, California, New Orleans, Dallas, and will continue to learn skill to serve you better.
---